Faculty Members
Economics
1
Mr. Jaswinder Singh (H.O.D.)
M.A., M.Phil., M.Ed., Diploma in Comp. Applications
jaswindersingh77727@gmail.com
94171-77727
2
Ms. Kanchan
M.A.(Eco. & Pol. Sci.), M.Phil., UGC NET, B.Ed., CTET
ankhikanchan1@gmail.com
94634-39759
3
Ms. Ruby
M.A., UGC NET
gandhiruby@gmail.com
4
Ms. Rajinder Kaur
M.A.
rkaur131994@gmail.com
8427927841
5
Ms. Harpreet Kaur
M.A.
harpreetkaur11071994@gmail.com
6
Ms. Amandeep Kaur
M.A.(Economics), M.Sc.  (Mathematics)
aman.kaurnsr18@gmail.com
 An extension lecture was organized by the PG Department of Economics in SGGS Khalsa College,Mahilpur on "Viability of Farm Sector Reforms in India : From the Lens of Prolonged Rural Distress in Punjab ''dated 11 May 2022.Dr. Jaskaran Singh,Assistant Professor, Ramgharia College,Phagwara delivered an interesting, meaningful and thought provoking lecture on the topic. During his speech, he discussed the problems, challenges faced by Indian agriculture by giving more stress on rural sectors of Punjab. He also discussed the viability of ongoing farm  sector reforms in India in the context of Punjab agriculture.
Students of M.A. Economics went on One Day Educational Tour to Virasat-e-Khalsa,Jalandhar on 27th March 2019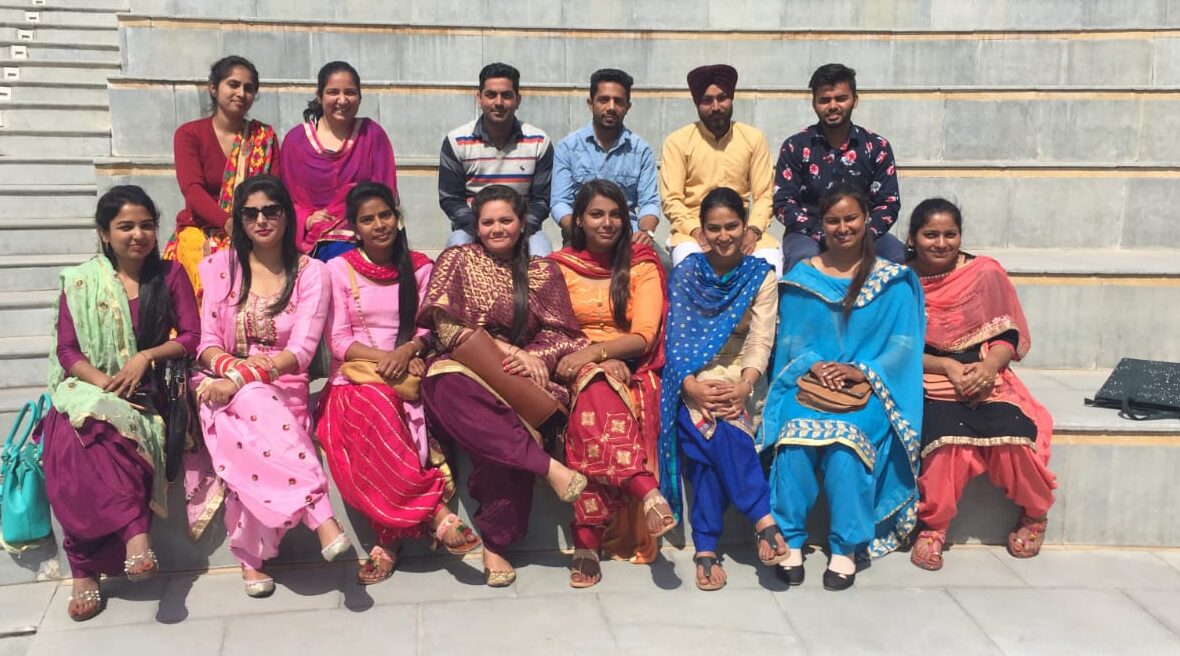 Students of PG Department of Economics on 5 April 2019 welcomed for the new batch.